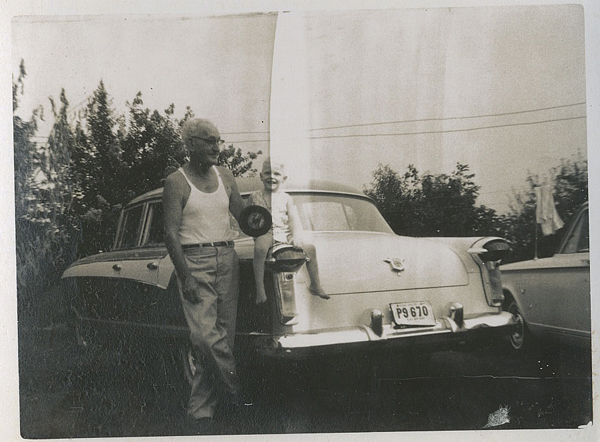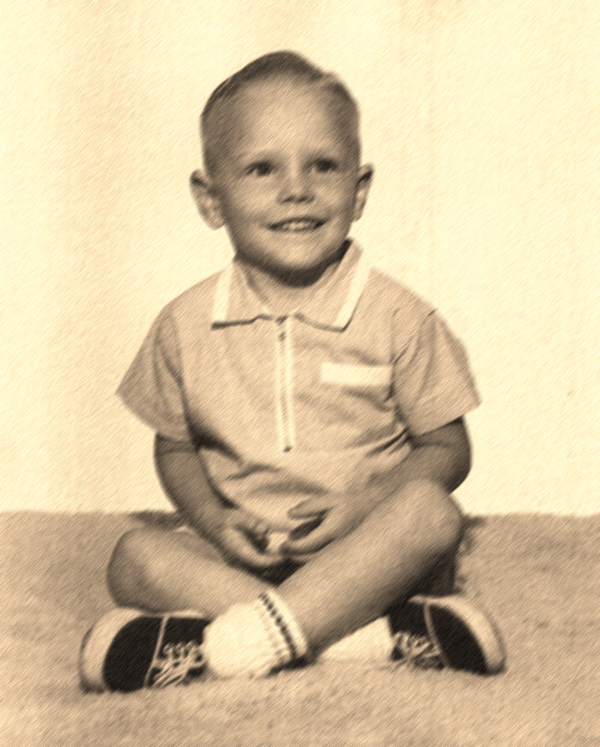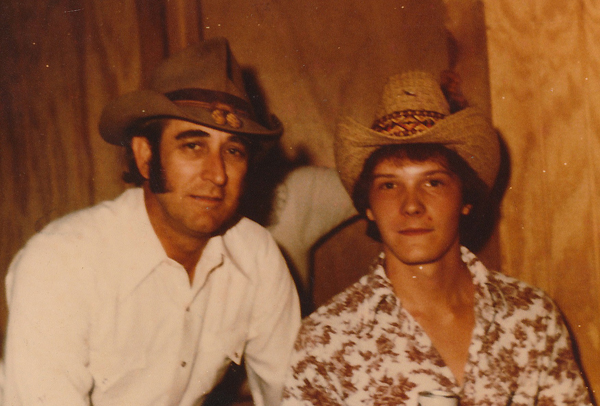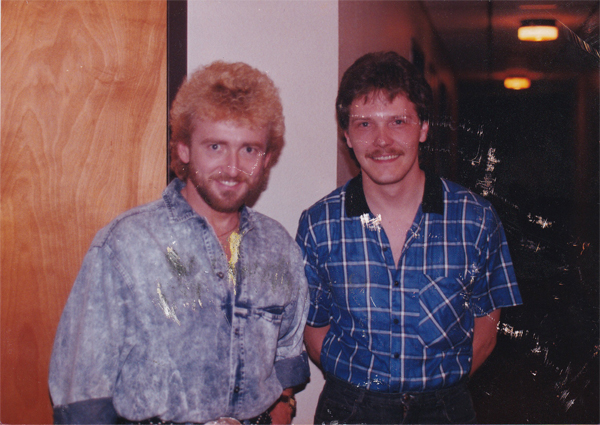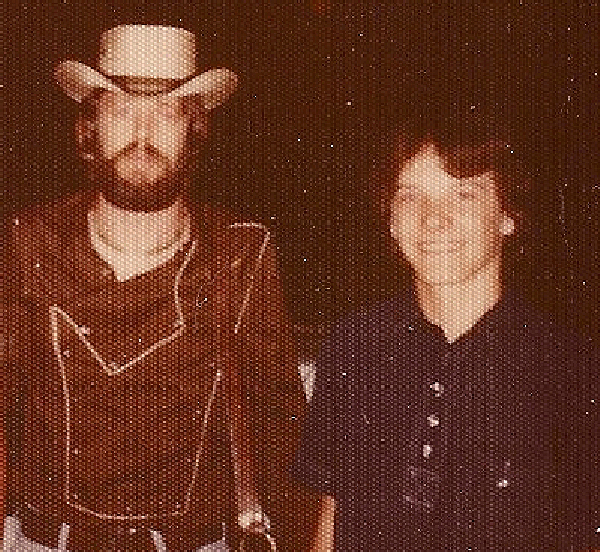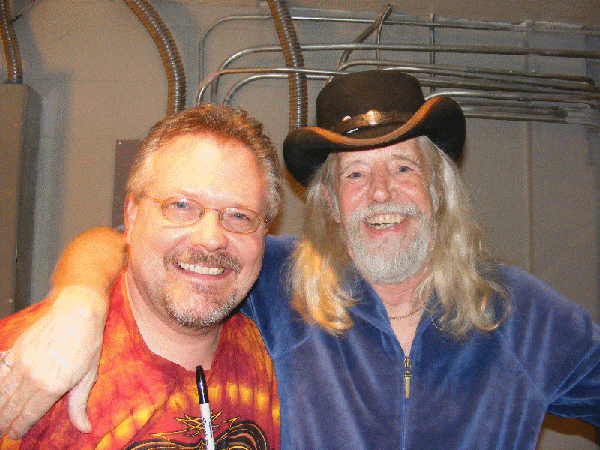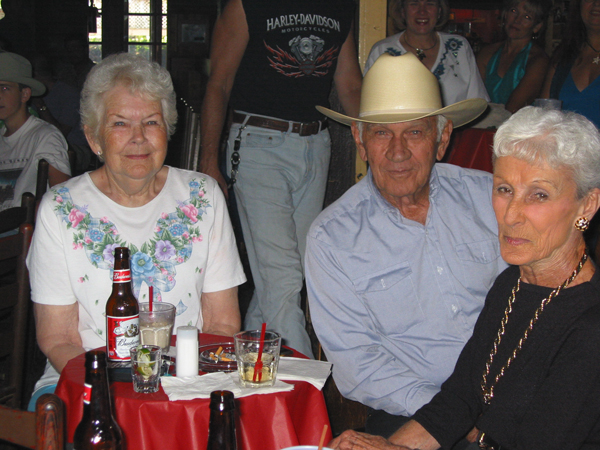 HOW MANY MILES?
I once performed for a group of 7th-graders whose Texas history teacher had assigned them quite a challenge. He had given them each a copy of my recording of "I've Been Everywhere (In Texas)", along with a Texas roadmap, and instructed them to plot the route through each of the 91 cities mentioned in the song - then to calculate the total mileage. Their calculations yielded results ranging (depending on the routes they chose) from 14,000 to 18,000 miles. Of course, their big question for me that day was whether I had actually been all those miles to all those cities. Oh yes, many times over.
I thought of that assignment recently, and I started wondering how many miles I had traveled over the course of my life in music. So I did some calculations—nothing scientific, mind you, but I did double and triple-check the answer because I found it a bit unbelievable. Nonetheless, it is actually the most conservative sumtotal I can come up with starting from my first gigs as a drummer in Waco in the mid-seventies to my last performance at Baines Middle School in Missouri City in May of 2017:
2,000,000 miles. That's right, two million.
A few years ago, I was with a couple of other Texas singer/songwriters of the non-spring chicken variety, and we were ribbing each other before a show: "Man, you're startin' to walk like Fred Sanford." Well, I'd say that's a bit of an exaggeration in my case—but as the last line of one of my favorite dirty limericks goes, "I don't feel as good as I did." But why, some folks ask, have I retired from the music business altogether?
(1). It is pretty well known among those who have followed my music career that I started developing a distinct vocal tremor about a decade ago. Even after consultations (and various treatments) with several of the nation's top voice specialists—from Dallas to San Antonio to New York—the condition continued to grow progressively worse. My voice no longer had resonance and tonality; I lost vocal range and strength, and it became virtually impossible to hit pitch or hold notes. To say it was a struggle would be an understatement; the honest truth is, I simply couldn't sing anymore.
(2). We all know that the music industry has gone through profound changes over the past decade; music itself has diminished both in quality and value. On that point, even if I could sing like I sang on "The Eagle & The Snake", music has gone in a direction which I simply have no interest in pursuing. One of the world's great songwriters (and one who helped teach and inspire me to write songs that combined historical events with personal experience) is Al Stewart. A few years ago an interviewer asked Mr. Stewart when his next album was coming out. He replied, "when they open the record stores back up and people start buying the albums again." There you have it.
(3). I have always considered myself a content creator, whether that content is musical, literary, or visual. I've also enjoyed a lucrative profession in software development, back when music was just my "night gig". At the beginning of 2017, I dove into starting, promoting, and growing a new company, LOST HIGHWAY MEDIA, and the results have been far beyond what Veronica or I expected. I get to create cool things for cool clients, spend more time at home with my family (I HAVE A GRANDSON NOW!), and travel when the notion strikes me.
(4). 2,000,000 miles. That's right, two million.
Those two million miles have left me with a lifetime of memories... memories of colorful characters, interesting places, crazy endless nights... I owe a debt of gratitude to each and every one out there, living or deceased, who ever thought enough of my music to buy my albums, to sit in a smoky bar and listen to what the muse brought out that night, or to wish me safe travels in the journey onward. The chorus of a song by the great Bill Staines comes to mind:
Lovers and losers,
dreamers and boozers,
pickers and poets in the rain...
I long to hear them,
and I'll linger near them,
for I have seen their faces,
and I have known their names.
I am gratified when I run into an old friend and they ask where I'm playing next. But when I tell them that I'm not, it always sucks the air right out of the room—like I've just disclosed a terminal illness. Which is kind of funny, because it feels quite the opposite to me—I feel that I have emerged from a wilderness, and I'm right where I need to be at this time in my life.
Two million miles. It's been a helluva journey, and I can only look forward to the next two-million. I'm proud of the catalog of music I've been able to produce—buy it HERE! Keep the wind at your back and let the road rise up to meet you. As for me...
I'm still livin' here in Fort Worth; I'm just the way I've always been (even if I am walking a little bit like Fred Sanford).
--BB