IT'S THE ONLY STATE THAT WAS ONCE AN INDEPENDENT NATION. LET ME TELL YOU A STORY...
Once Upon A Time In Texas has enjoyed an unprecedented, multiple award-winning 15-year run as the Lone Star State's #1 educational concert presentation. The program helped ignite an interest in Texas history for a generation of elementary and junior high school students, throughout Texas and beyond, with songs, stories, and interactive dialog. The history of a people is best illuminated through its music, and nothing can stir a student's imagination like songs and stories that bring the past back to life.
While the focus of Once Upon A Time In Texas was history, the program also promoted literacy, creativity, and the importance of education to success. The many schools that invited Brian back for repeat performances year after year are testament to the program's impact and value.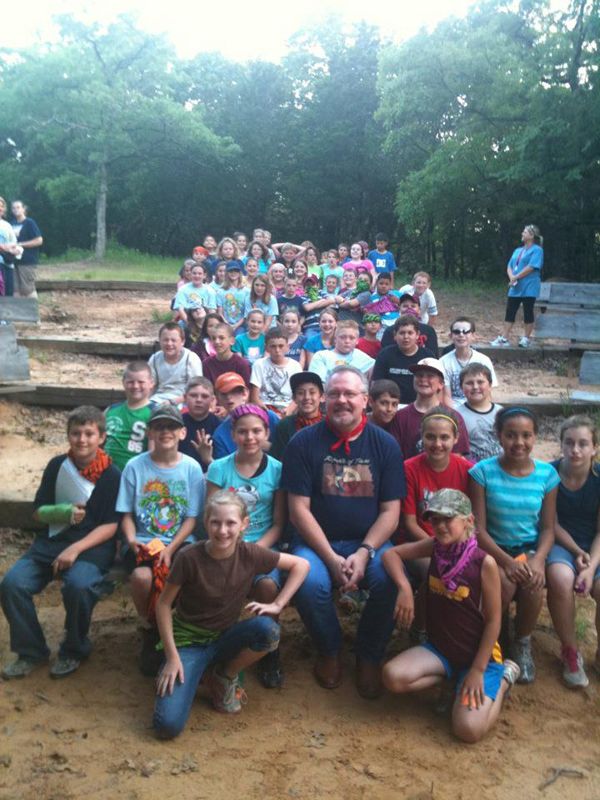 "I have retired from the music business as of 2017 to focus on running LOST HIGHWAY MEDIA, to spend more time with family (I have a GRANDSON now!), and to give the old pickup truck a well-deserved rest. But I will always hold on to the sense of wonder and enthusiasm I found amongst the half-million Texas history students I met during my music career. You have all been an inspiration to me, to say the least."
--Brian Burns
ABOUT BRIAN BURNS
Brian is a Texas singer, songwriter, and recording artist whose career has spanned some four decades doing as many as 300 performances a year at concert venues, music festivals, theaters, and schools. The songs from his six studio albums, along with Brian Burns songs recorded by other artists, have been staples on Texas and national Americana radio for many years. His nationally charting remake of the classic I've Been Everywhere (In Texas) introduced two generations of Texans to the amazing geography of The Lone Star State.
Brian's songs paint pictures and tell stories, and they've been recorded by some of Texas' legendary artists as well as up-and-coming Texas/Red Dirt artists. His live performances have brought his music, along with his warmth, wit, and wisdom, to diverse audiences from ages 9 to 90.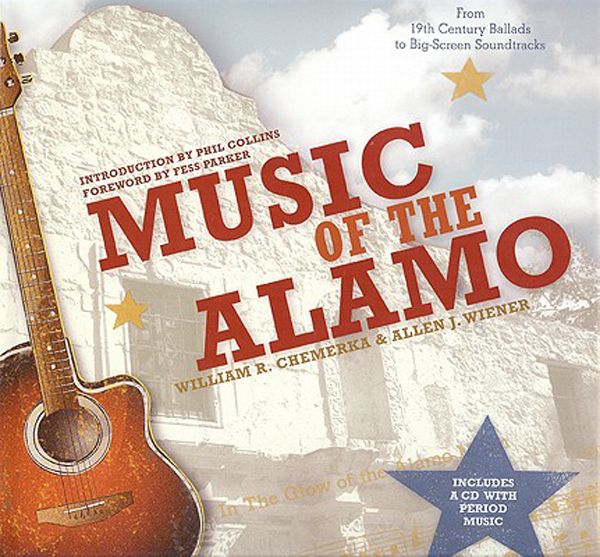 In 2014, Brian was awarded The Daughters of The American Revolution Texas State Media Award for Excellence In Education for Once Upon A Time In Texas. His music has been critically acclaimed by The Washington Post, Dallas Morning News, Fort Worth Star Telegram, and other state and national publications. His album The Eagle & The Snake is featured in the beautiful hardcover edition of the book Music of The Alamo by William R. Chemerka & Allen J. Wiener.